The UEFA Champions League (abbreviated as UCL) is an annual club football competition organised by the Union of European Football Associations (UEFA) and contested by top-division European clubs, deciding the competition winners through a group and knockout format. It is one of the most prestigious football tournaments in the world and the most prestigious club competition in European football, played by the national league champions (and, for some nations, one or more runners-up) of their national associations.
When did the UEFA Champions League Start?
The first UEFA Champions League tournament was held during the 1955-56 season, and it has been held every year since.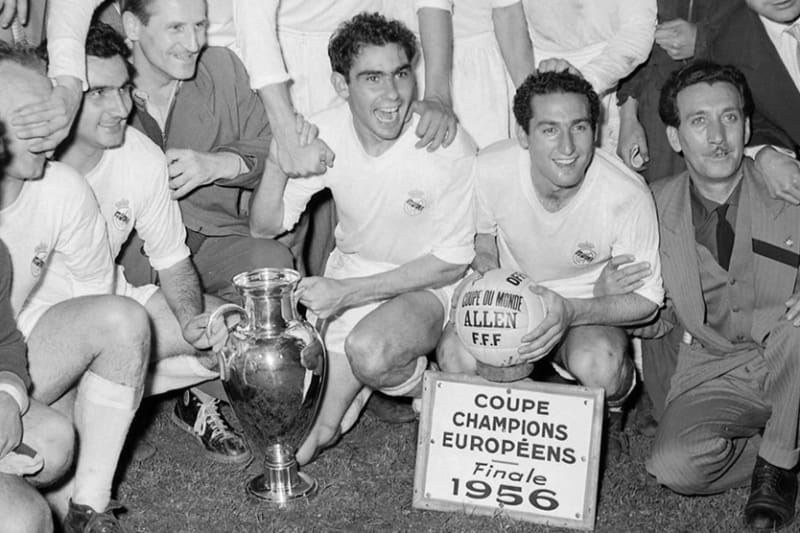 How has the tournament changed since 1955?
The inaugural tournament, then known as the European Cup (up until 1992), had just 16 teams competing in four knockout rounds (first round, quarterfinals, semifinals and final).
In 1960, the tournament expanded to 32 teams (adding an additional round) and kept the rest of the format the same. In 1992, UEFA (Union of European Football Associations) changed the name of the tournament to the UEFA Champions League and replaced the first round with a group stage.
The 32 teams were split into eight groups of four, with each team playing the other three teams in their respective group in a double round-robin format. The winner and runner-up of each group advanced to the round of 16, where the teams would then continue the usual knockout-stage process (round of 16, quarterfinals, semifinals and final).